History & Milestones
Zung Fu is the exclusive retailer of Mercedes-Benz automobiles in Hong Kong, China and Macau, China, with two full-service 4S Autohaus and two satellite workshops in Hong Kong, as well as one showroom and one workshop in Macau. Today, Mercedes-Benz's share of the automotive market in Hong Kong is one of the highest for Mercedes-Benz worldwide. The group also represents smart and Hyundai passenger cars, as well as Foton commercial vehicles in Hong Kong.

Zung Fu is expanding its presence in the markets across Southern and Western Mainland China where it now has 32 Mercedes-Benz outlets, including 21 4S full-service dealers, seven showrooms, three service workshops and one convenient service satellite.

Zung Fu is a member of Jardine International Motors under Jardine Matheson Group.
1938
---
Zung Fu founded in Shanghai, China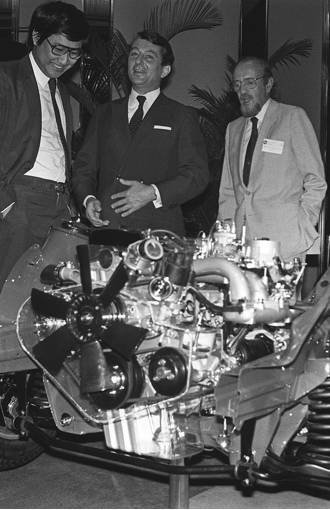 1954
---
Mercedes-Benz appoints Zung Fu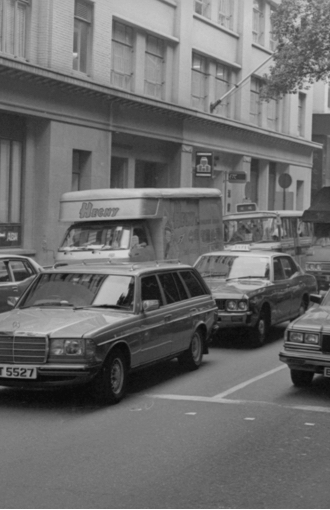 1955
---
Opens first showroom at Tower Court, Causeway Bay
1986
---
Zung Fu starts its venture in Mainland China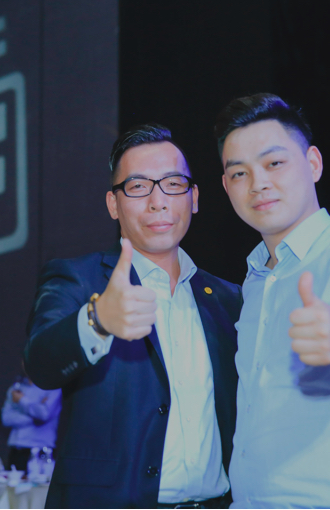 1988
---
New showroom opens in Hung Hom
1990
---
Zung Fu becomes a member of Jardine Matheson Group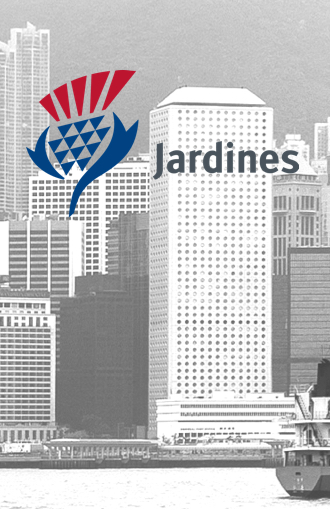 1993
---
Zung Fu expands to Macau, China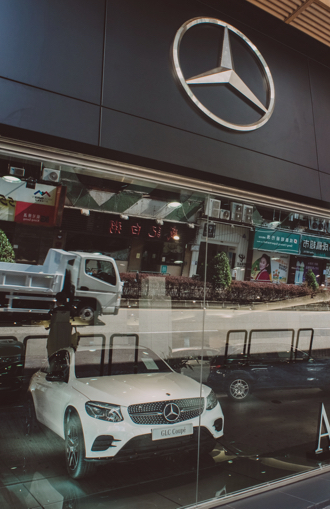 1994
---
Establishes Zung Fu China & opens its first dealership in Guangzhou, China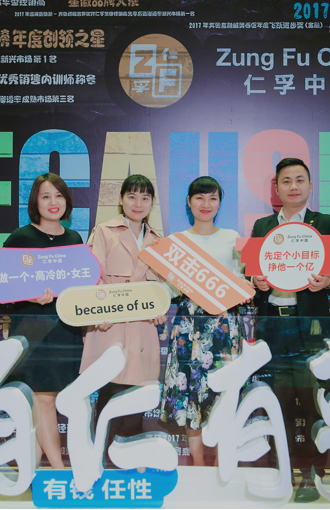 2002
---
Becomes exclusive distributor for Mercedes-Benz smart in Hong Kong, China and Macau, China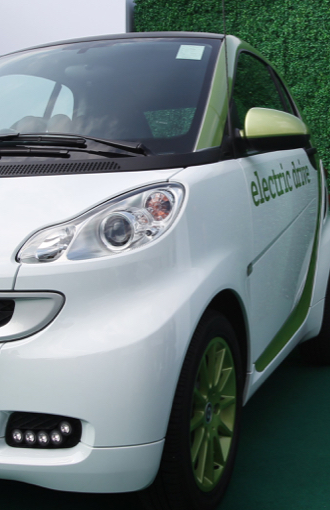 2003
---
Hyundai appoints Zung Fu in Hong Kong, China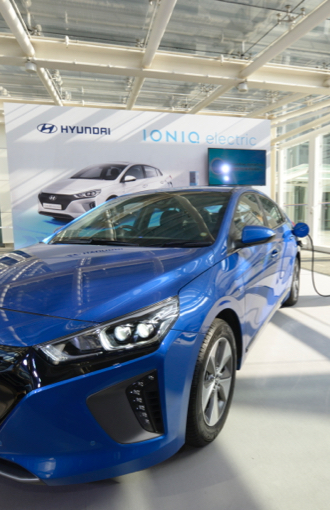 2008
---
Expands to 11 cities in Southern & Western cities in Mainland China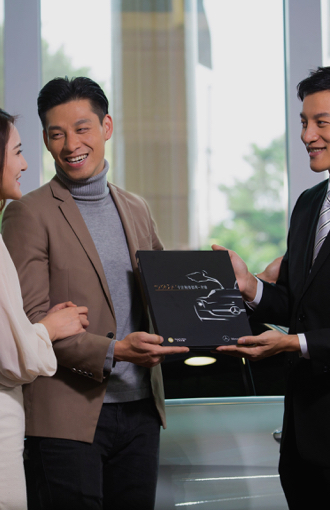 2012
---
Commercial Vehicle Service Centre set up in Fanling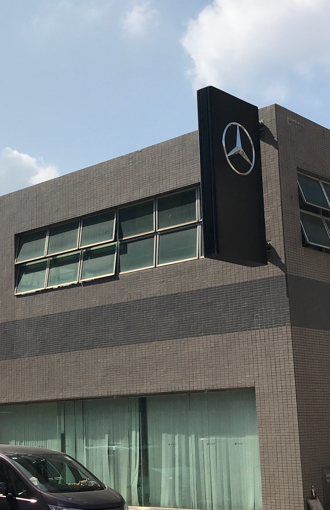 2014
---
Introduces the first Mercedes-Benz Van showroom in Hong Kong, China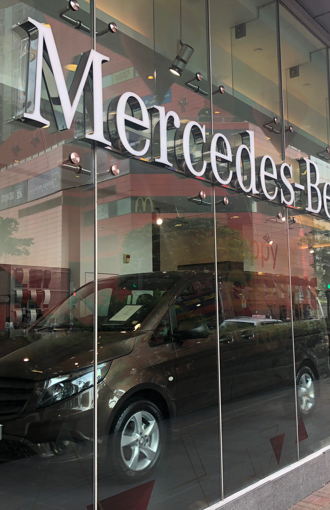 2015
---
Foton appoints Zung Fu in Hong Kong, China and Macau, China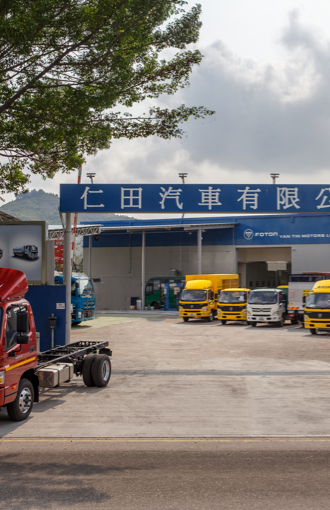 2017
---
Grand Opening of Mercedes-Benz Brand Centre in Hung Hom, Kowloon
Denza appoints Zung Fu China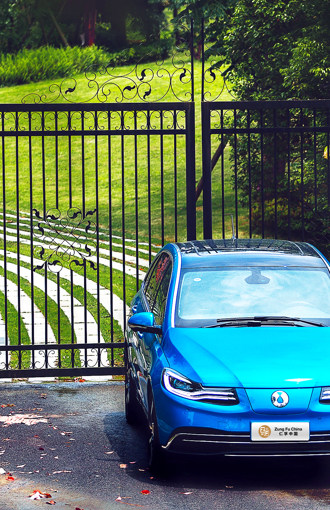 2019
---
Establishes Mercedes-Benz Brand Centre, Hong Kong Island in Chai Wan
Zung Fu becomes a member of Jardine International Motors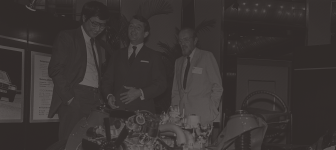 1938
Zung Fu founded in Shanghai, China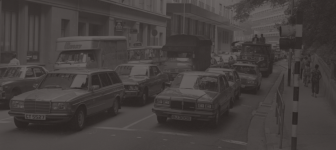 1954
Mercedes-Benz appoints Zung Fu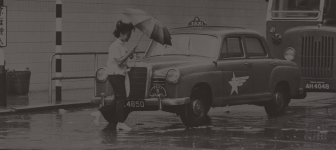 1955
Opens first showroom at Tower Court, Causeway Bay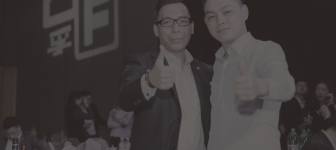 1986
Zung Fu starts its venture in Mainland China
1988
New showroom opens in Hung Hom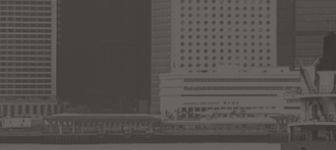 1990
Zung Fu becomes a member of Jardine Matheson Group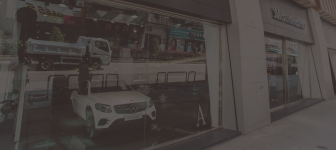 1993
Zung Fu expands to Macau, China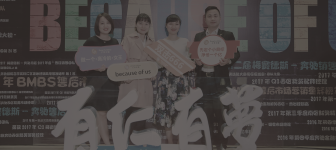 1994
Establishes Zung Fu China & opens its first dealership in Guangzhou, China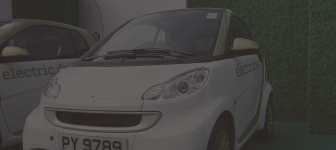 2002
Becomes exclusive distributor for Mercedes-Benz smart in Hong Kong, China and Macau, China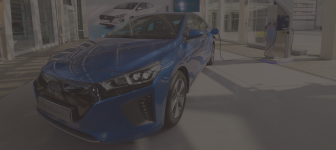 2003
Hyundai appoints Zung Fu in Hong Kong, China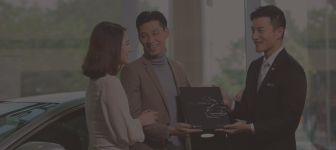 2008
Expands to 11 cities in Southern & Western cities in Mainland China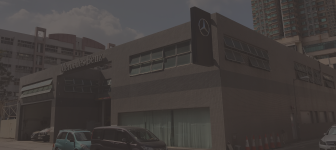 2012
Commercial Vehicle service centre set up in Fanling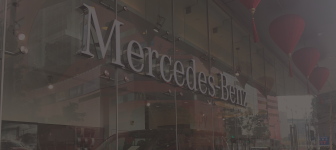 2014
Introduces the first Mercedes-Benz Van showroom in Hong Kong, China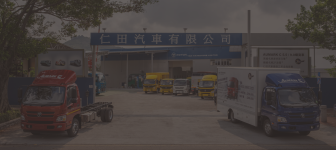 2015
Foton appoints Zung Fu in Hong Kong, China and Macau, China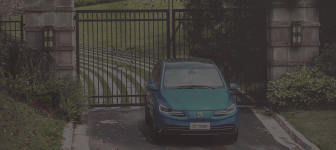 2017
Grand Opening of Mercedes-Benz Brand Centre in Hung Hom, Kowloon
Denza appoints Zung Fu China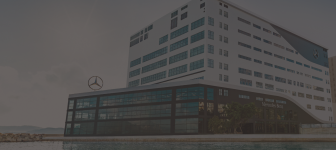 2019
Establishes Mercedes-Benz Brand Centre, Hong Kong Island in Chai Wan
Zung Fu becomes a member of Jardine International Motors